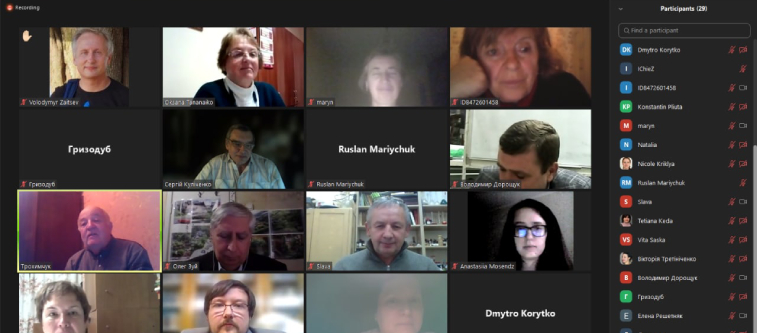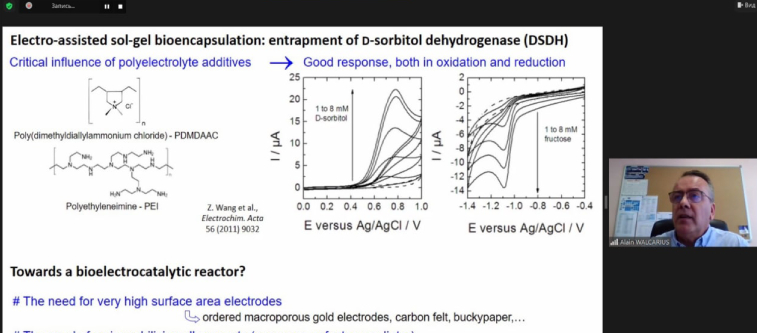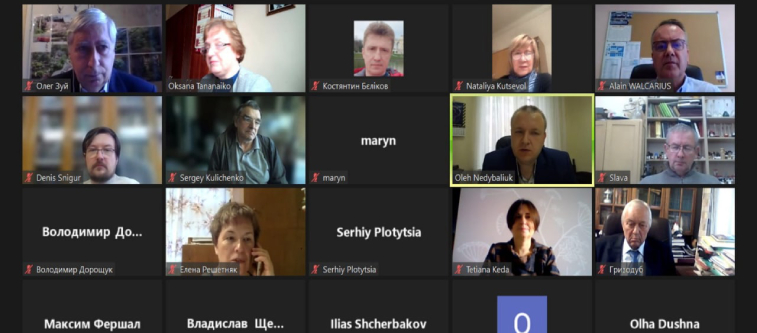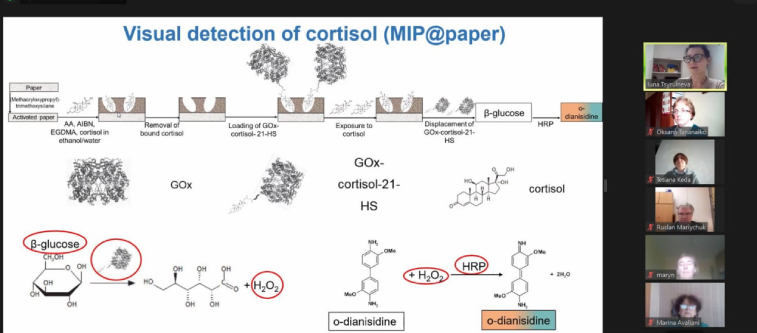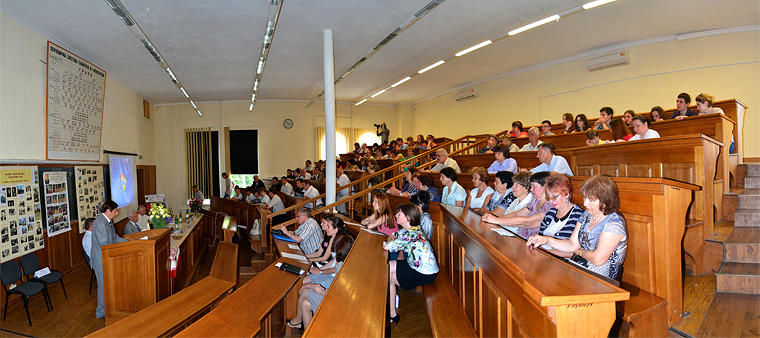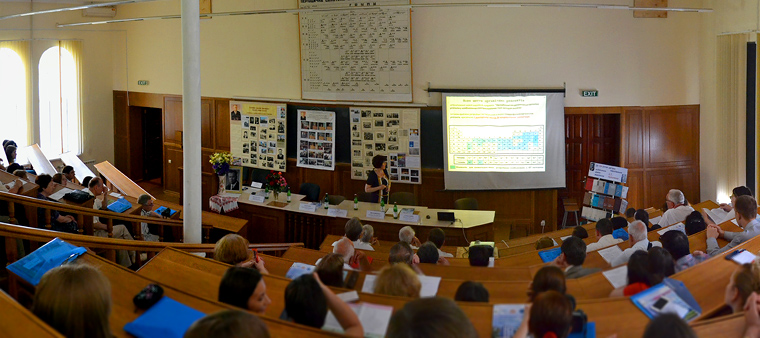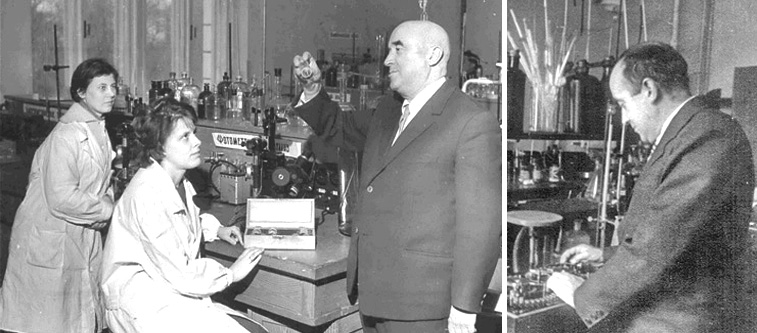 Pittcon`s target
Having grown beyond its roots in analytical chemistry and spectroscopy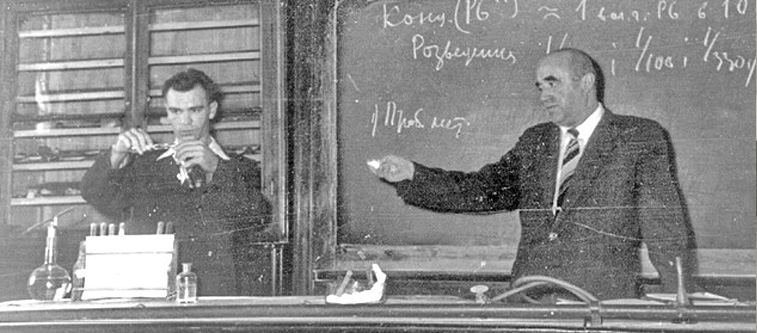 Chemistry conference
Pittcon target audience is not just analitycal chemistry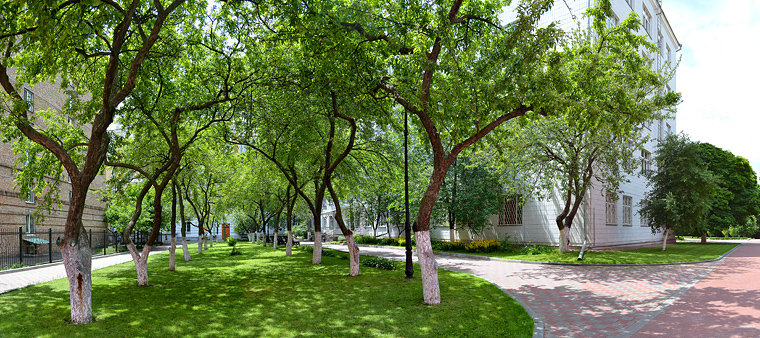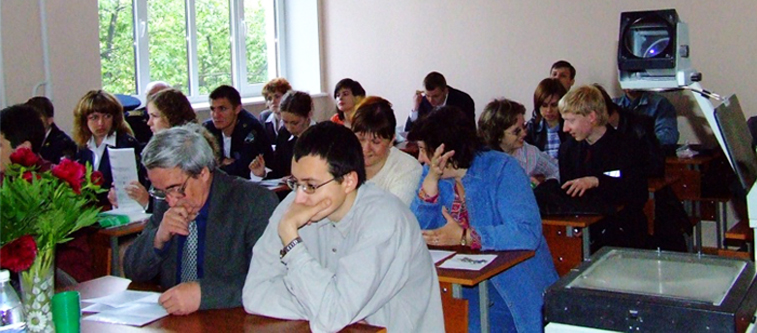 Having grown beyond
its roots in analytical chemistry and spectroscopy, Pittcon has evolved into a conference & expo that now also serves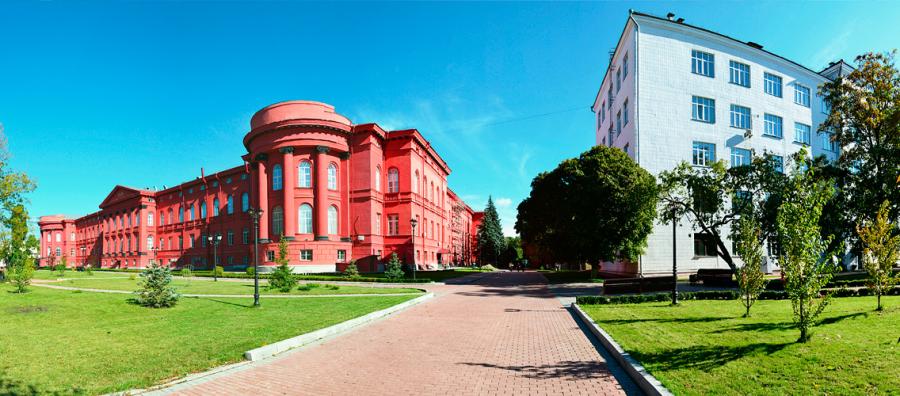 Having grown beyond
its roots in analytical chemistry and spectroscopy, Pittcon has evolved into a conference & expo that now also serves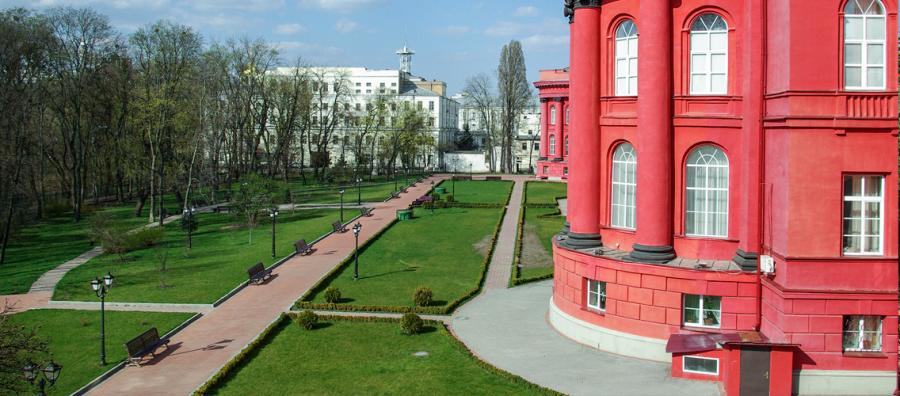 Having grown beyond
its roots in analytical chemistry and spectroscopy, Pittcon has evolved into a conference & expo that now also serves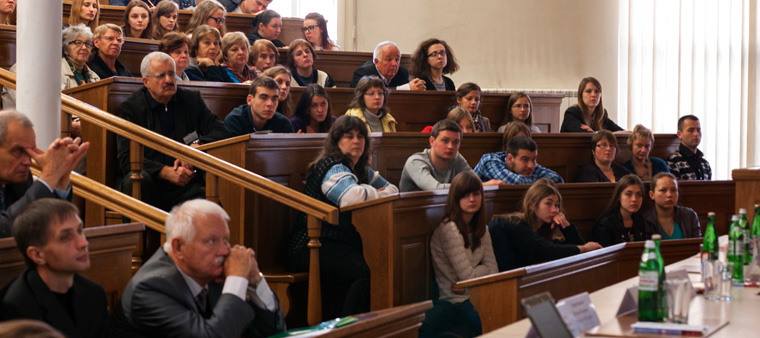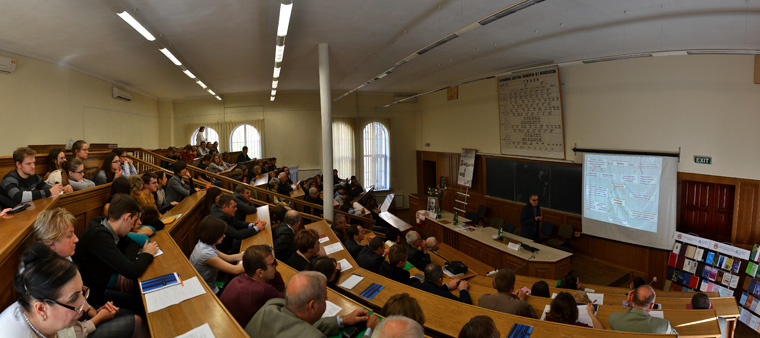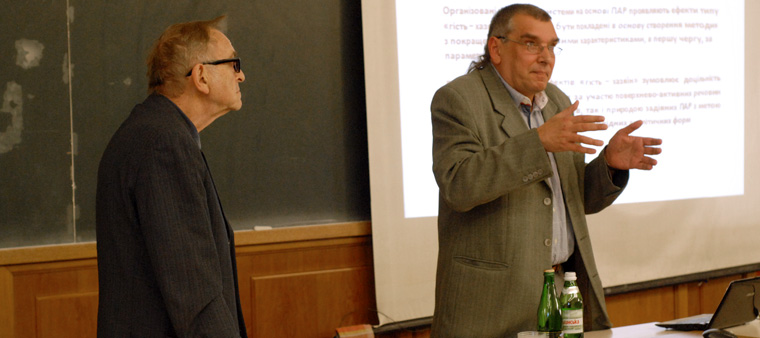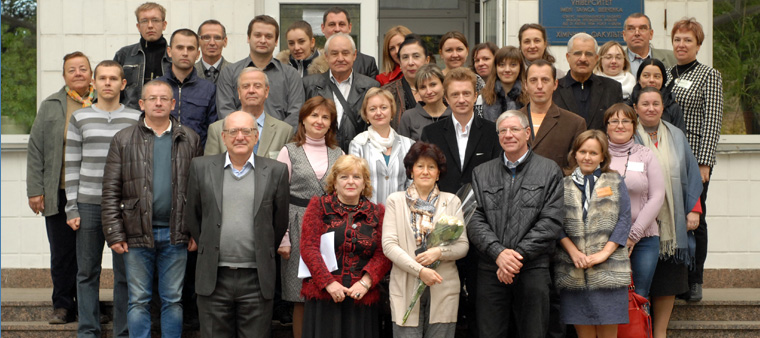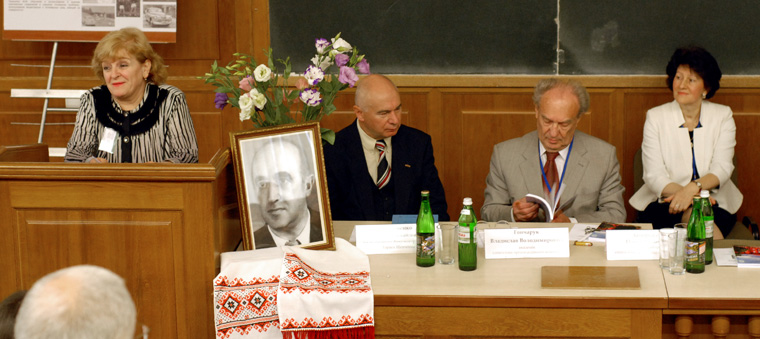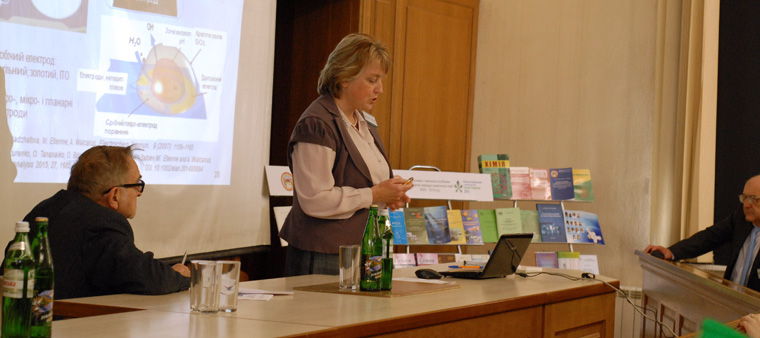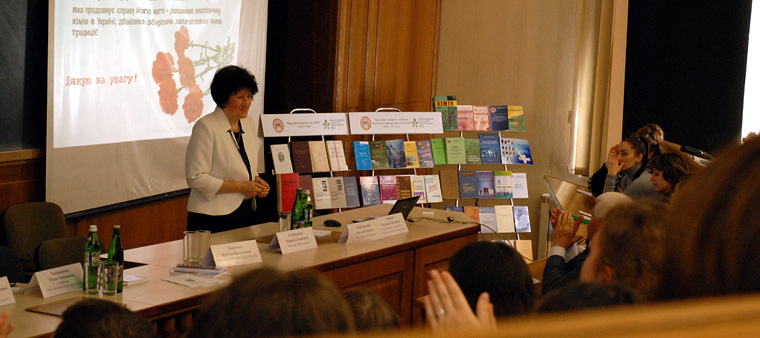 Welcome to our Conference on Analytical Chemistry
Dear Colleagues!
We invite you to participate in the "Kyiv Conference on Analytical Chemistry: Modern Trends-2022". This scientific conference brought together analytical chemists from Ukraine and abroad for nine years. The KCACMT-2022 is an online discussion platform for the modern problems of analytical chemistry, exchange of experience, development of close cooperation between scientists from Ukraine and abroad, and between scientists and industry.
Scope and Interests
KCACMT-2022 methodical tracks span original research in the field of analytical chemistry for applications in all fields of science and technology. Topics include but are not limited to
Metrology, standardization, and quality control
Sample preparation and instrumental methods of analysis
Biochemical methods, sensors, and test systems
Nano and supramolecular analytical systems
Modern challenges in analytical chemistry
Important dates
Registration and Abstract Submission: 1 September 2022 – 15 October 2022
Conference Dates: 26-28 October 2022, the conference will be held online
The registration fee and other details will be disclosed in the second information letter and will be available on the conference's web page.
The journal is referenced in databases such as Scopus, EBSCO, and Google Scholar and is indexed in the Thomson Reuters Web of Science. All the submitted manuscripts will be peer-reviewed, and the accepted manuscripts will be published in volume 17.
Official languages of the conference are Ukrainian, English.