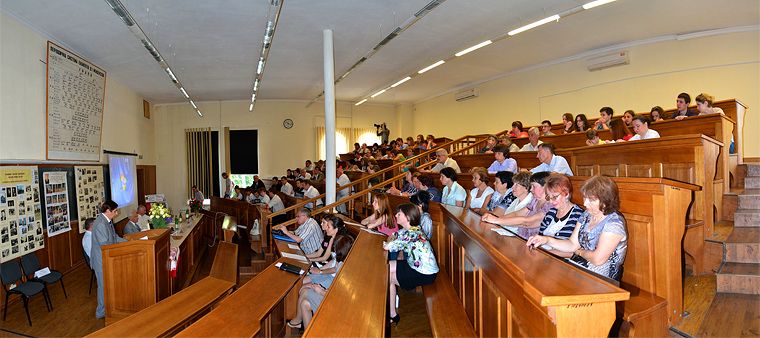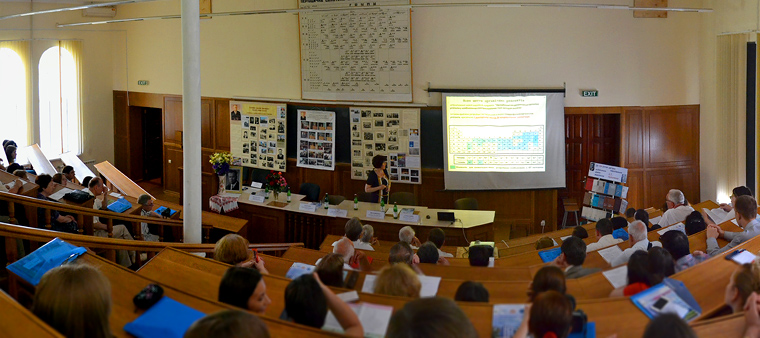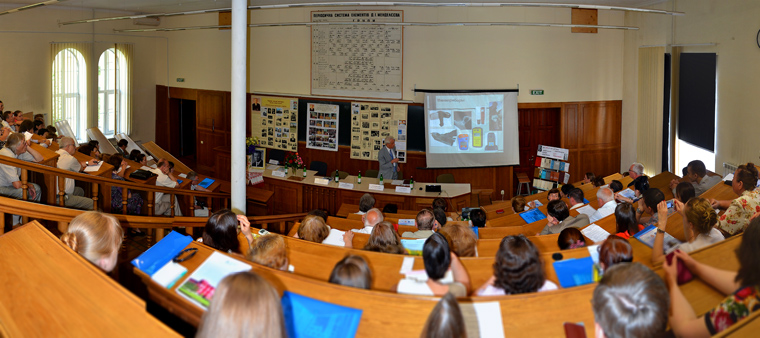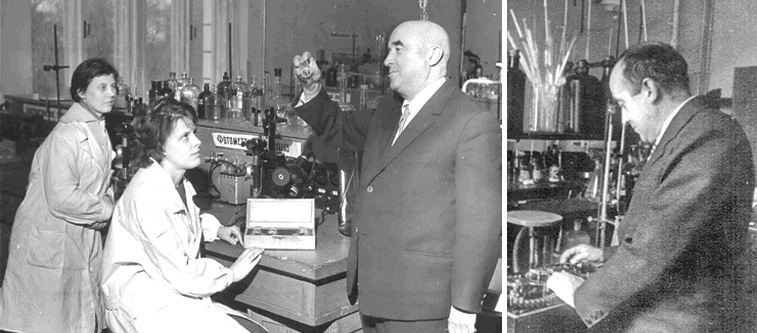 Pittcon`s target
Having grown beyond its roots in analytical chemistry and spectroscopy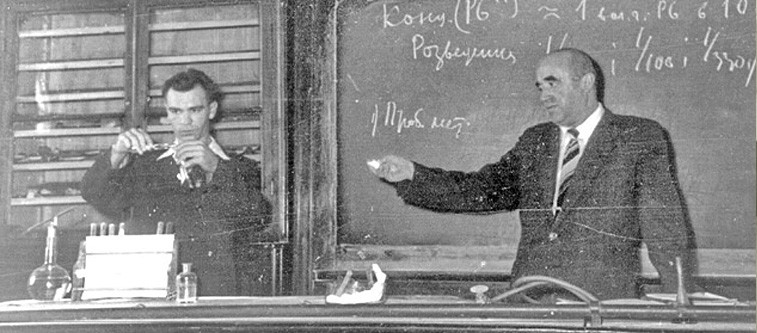 Chemistry conference
Pittcon target audience is not just analitycal chemistry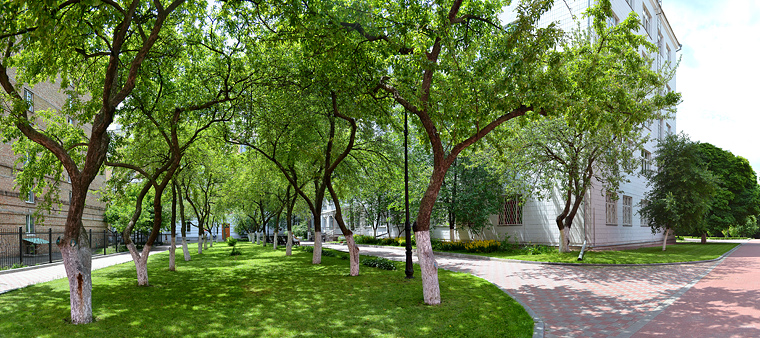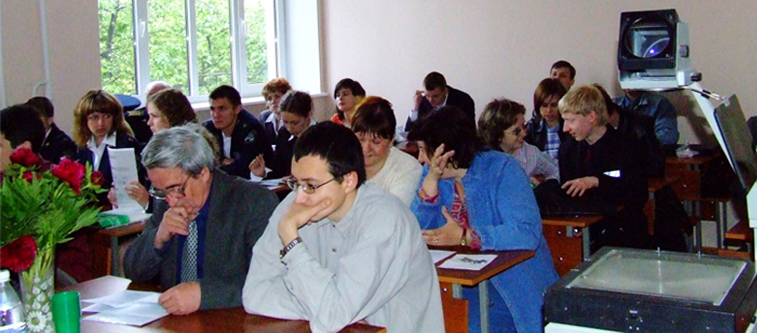 Having grown beyond
its roots in analytical chemistry and spectroscopy, Pittcon has evolved into a conference & expo that now also serves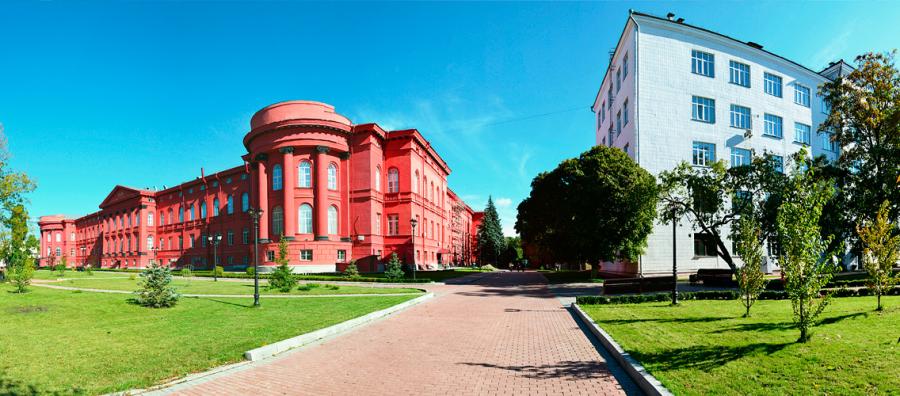 Having grown beyond
its roots in analytical chemistry and spectroscopy, Pittcon has evolved into a conference & expo that now also serves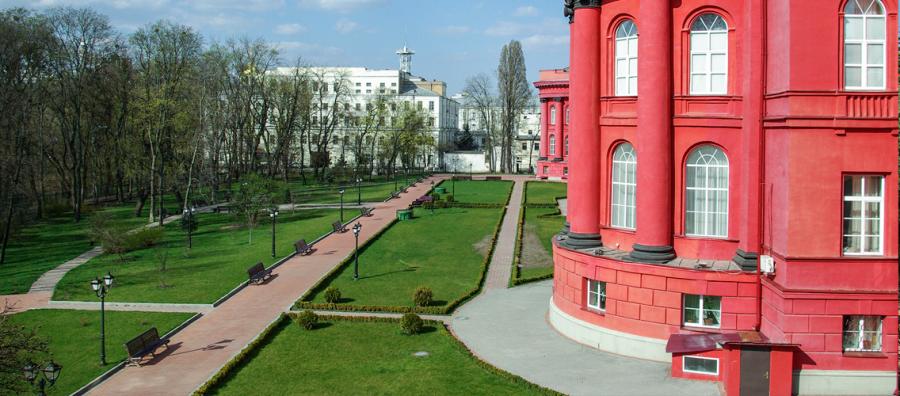 Having grown beyond
its roots in analytical chemistry and spectroscopy, Pittcon has evolved into a conference & expo that now also serves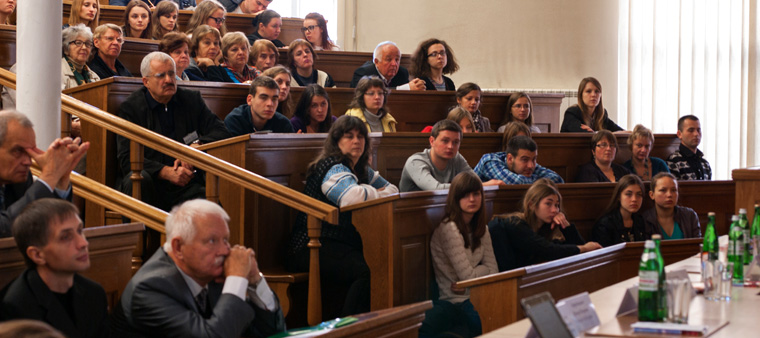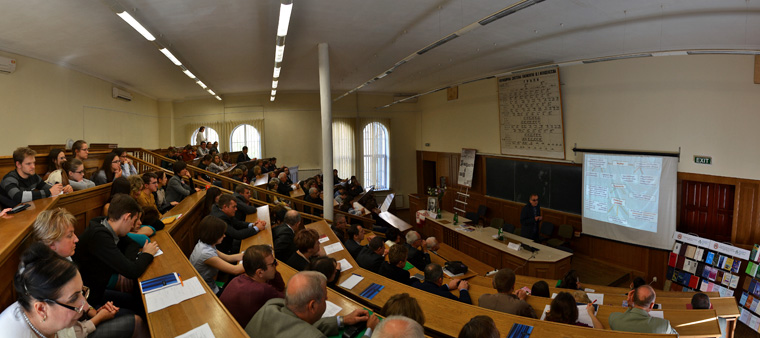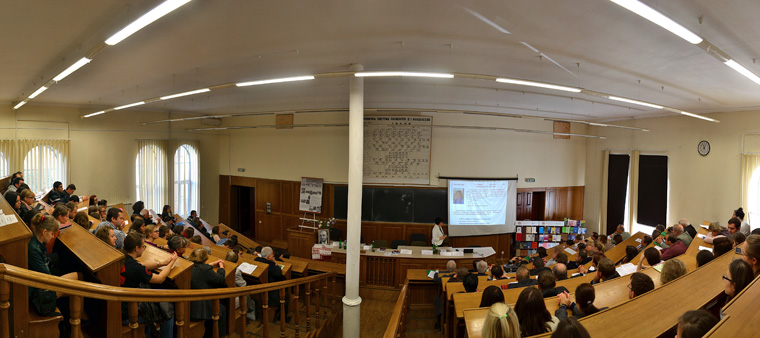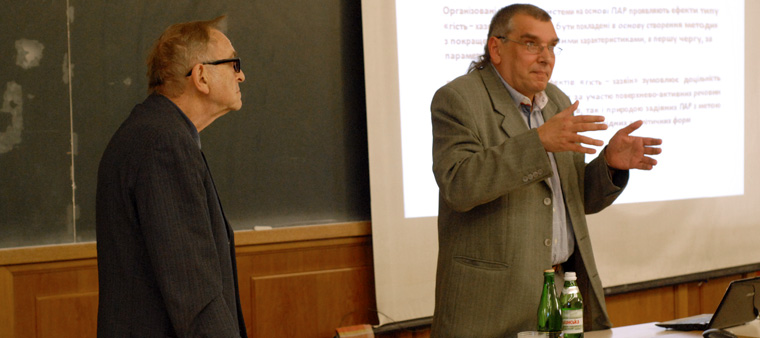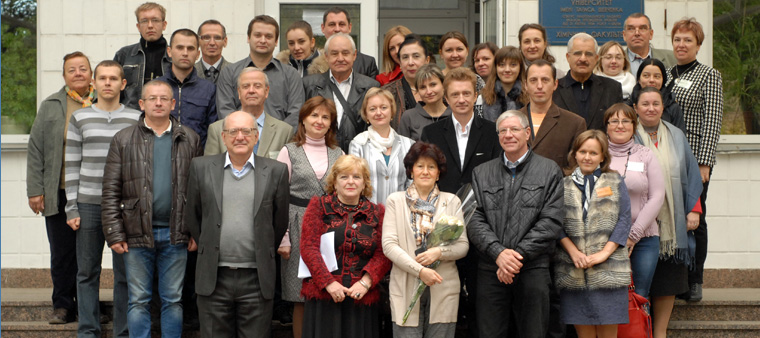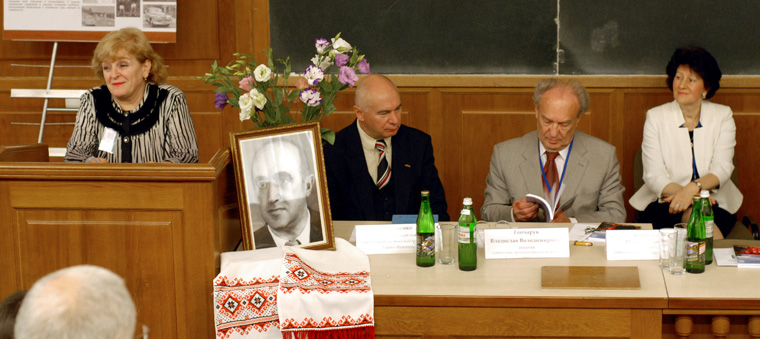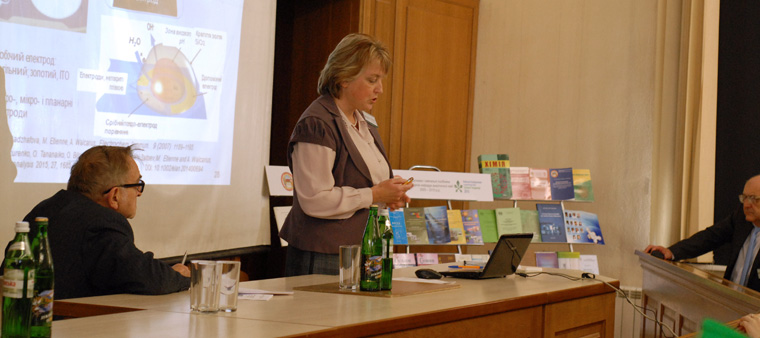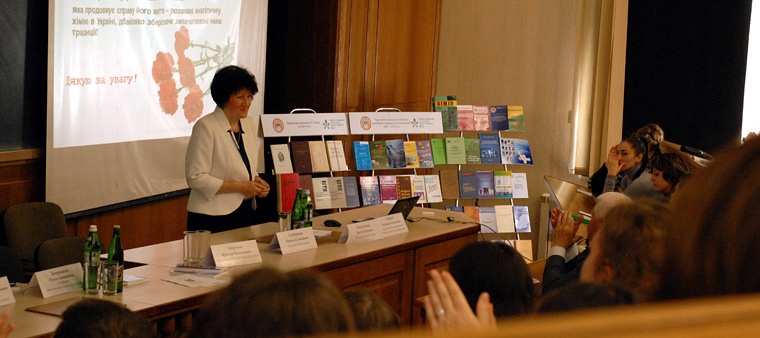 Welcome to our Conference on Analytical Chemistry
The Organizing Committee cordially invites you to participate in the conference which will be held in Kyiv, Ukraine, 21–23 October 2020. The conference 2020 will commemorate Prof. Olga Zaporozhets, its initiator, inspirer and Chairman. To pay tribute to the outstanding Scientist, Colleague, and Teacher is our sacred duty.
The conference is organized by Taras Shevchenko National University of Kyiv with the assistance of Ministry of Education and Science of Ukraine and with the participation of National Academy of Sciences of Ukraine.
Taras Shevchenko National University of Kyiv has a long tradition in analytical chemistry. Department of Analytical Chemistry was one of 4 departments organized in the Faculty of Chemistry in 1933. In 1934 A. Babko founded research school "Chemistry of complex compounds and their use in the analysis" on faculty. The significant milestones in the development of school were associated with the creative work of his student A. Pylypenko, which headed the Department of Chemistry and analysis of trace elements since 1971. In 1990 the department was united with the Department of Analytical Chemistry. Nowadays scientific currents of modern analytical chemistry are being developed: the elaboration, investigation and application of solid-phase chromophore analytical reagents in the analysis, heterophase coordination chemistry, development of fluorescent probes for solving analytical and biochemical problems, adsorbents for separation and pre-concentration of toxicants; selective membranes for chemical and biological sensors, visual test systems, combined and hybrid methods of analysis, methods of micellar extraction of microcomponents from aqueous solutions by non-ionic surfactants.